The origins
---
Family run business take root in 1950 and constantly nourished thanks to a mindset carried on by three generations that were able to cope with the changes without ever losing sight of tradition.
Deep connection with the land
Preservation of the original taste inherited from the crop
In the company vision there is a block chain project in development.
Our goal is and always will be to ensure traceability of the product, in respect of our clients, who trust us by choosing our products on the market.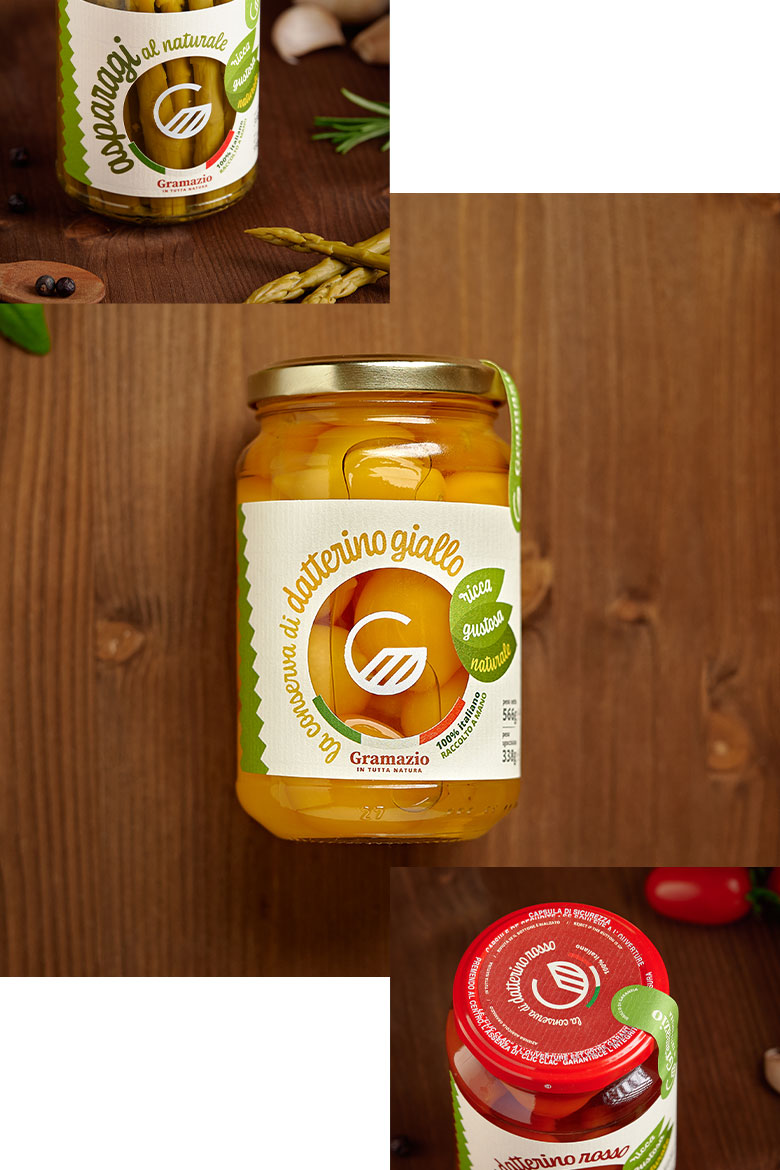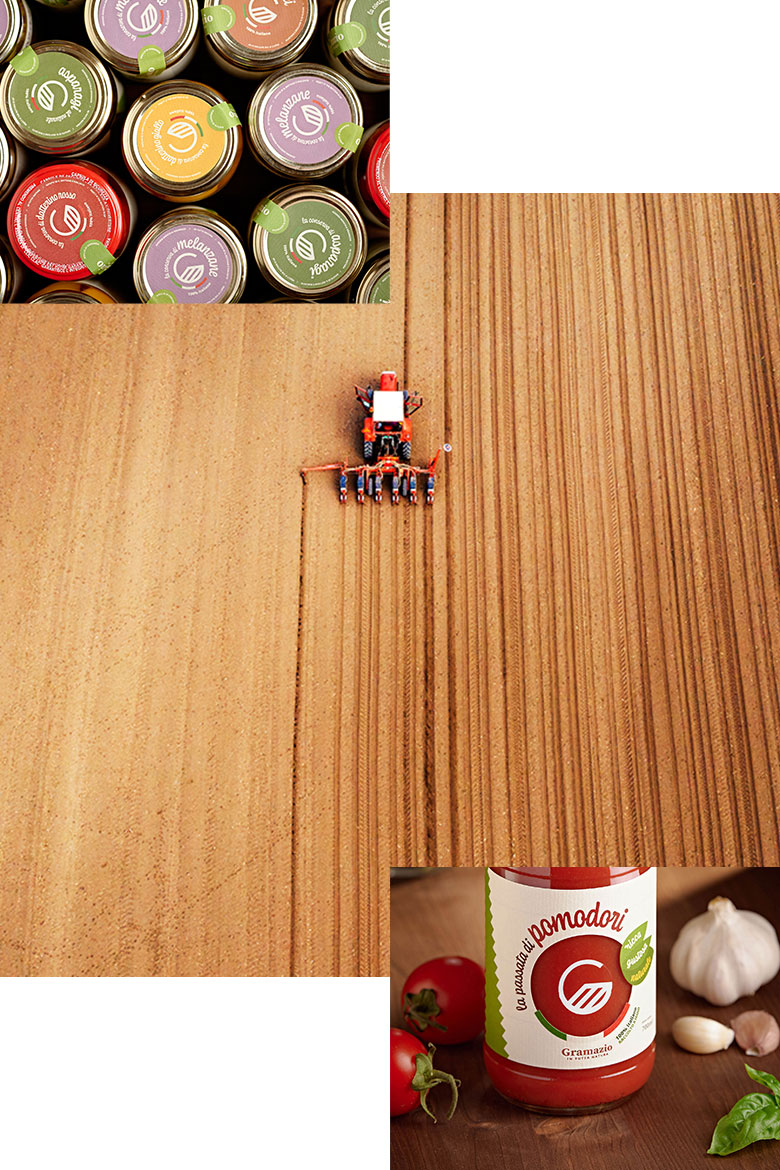 The land
---
The scenario is located between Il Tavoliere and the first hills which lead to Gargano's Promontorio.
Foggia, Sansevero, Rignano Garganico and San Marco in Lamis fields.
Gramazio is a landmark in the regional business, but the aim is to widen the horizons and to export this tradition not only throughout the Country but also on the international scene.
Strengthened by a "made in Italy" and a "made in Puglia", already in itself quality assurance.
Company size
---
Three establishments located in different areas, over twenty expertise involved in all the stages of the production process which develops on two levels and incorporates first and second range products.
If it's true, and it is true, that our tradition drove us to focus on fresh vegetable (asparagus, tomatoes, spinach, onions and aubergines), the market has welcomed our preserves (Tomato sauce, chickpeas and aubergines preserves) for quite a while, getting positive feedback.
Partnership and synergies
---
As a company, we are always considerable about the development of the land we live and we are ready to support whoever shares our growth model, in any kind of field.
We are proud to be sponsor of the Association for Socio-Cultural Promotion Assori.
We also partner with the dietician Ester La Torre, with whom we cooperate on topics related to agri-food branch.
Sponsor of
---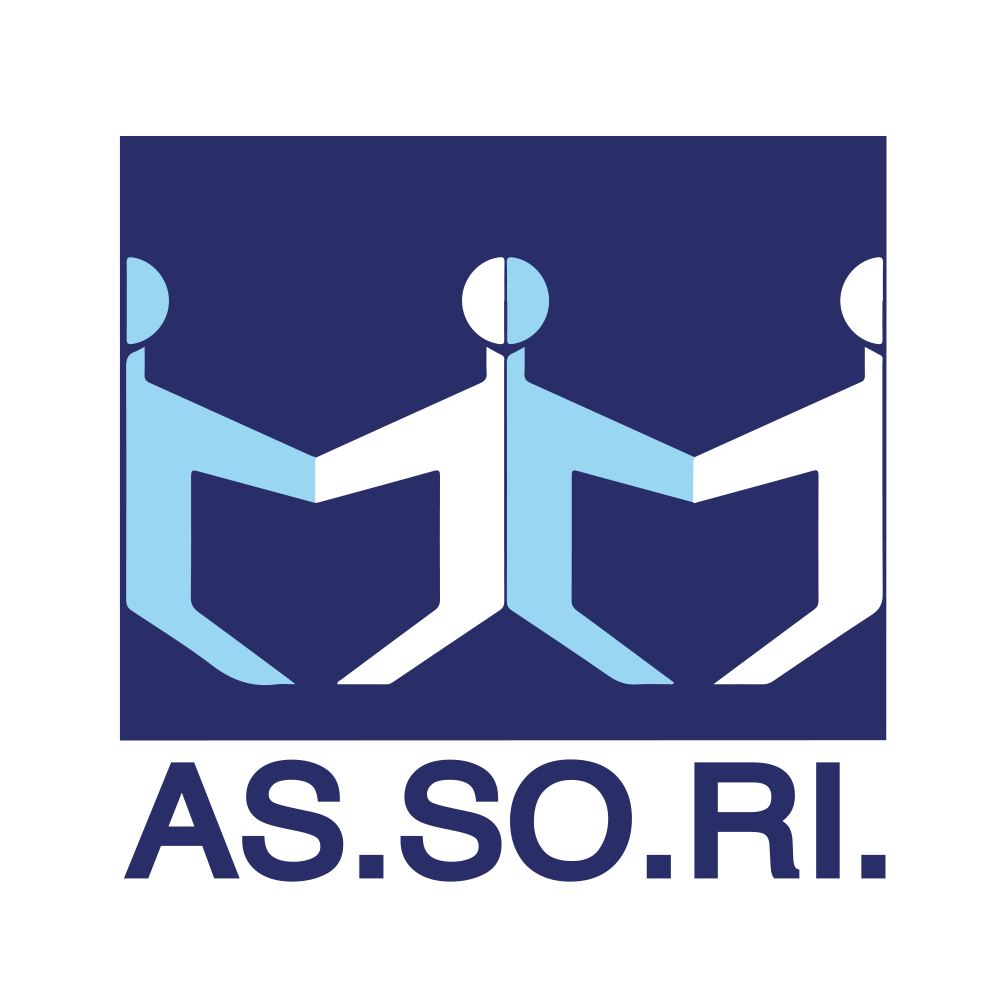 Partnership