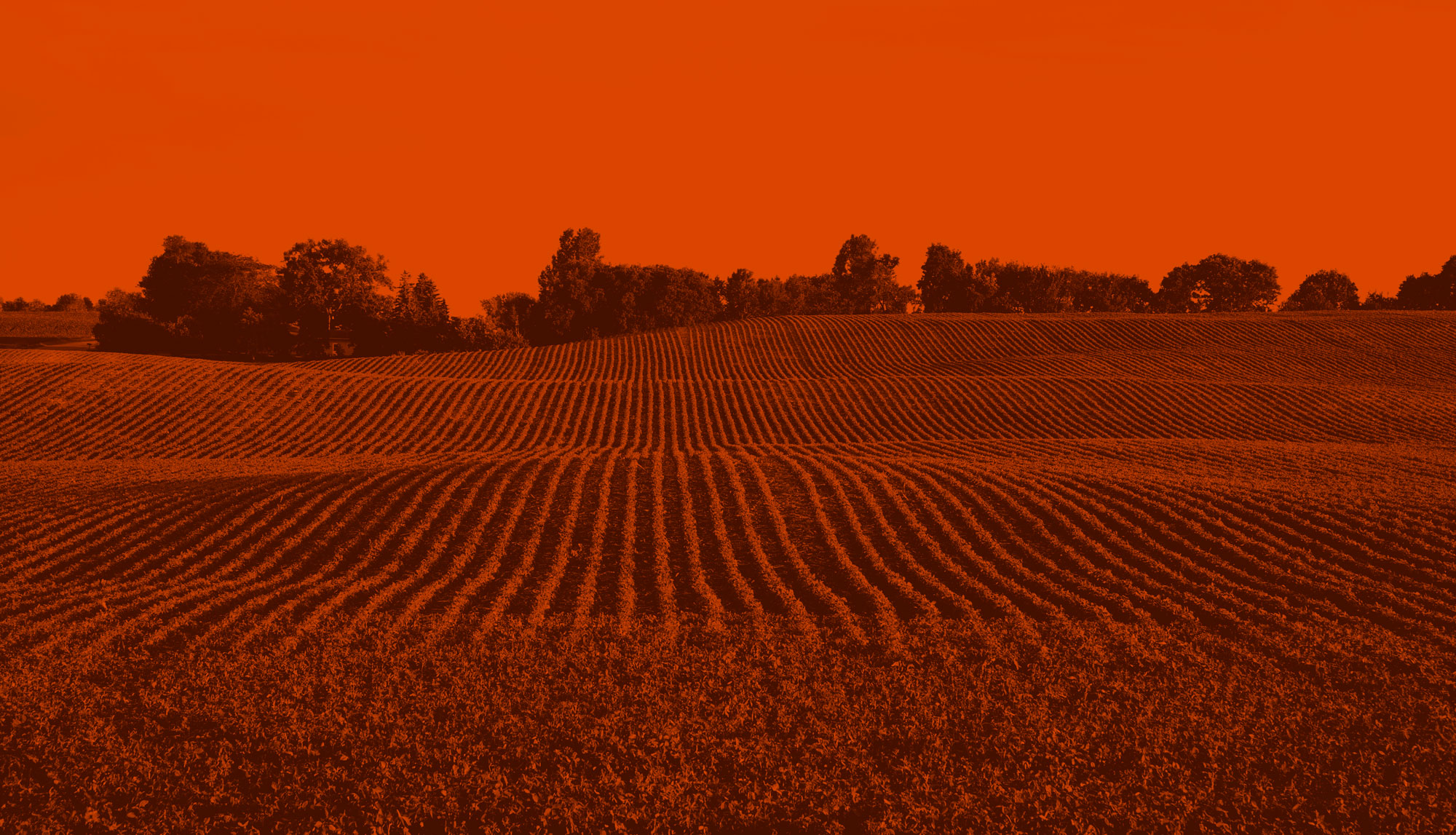 Throughout nature...
The land that provides,
the tradition that continues.
---
---
Openness
Expertise
Authenticity
AUTHENTICITY
Our aim is to preserve the original taste of our products

---
Land
Deep daily connection with the land that we grow
---
Quality
The liability of the quality brand "Made in Puglia"

---
Development
Innovation and experimenting are constantly evolving

---
Soil
Local presence and direct contact with the customer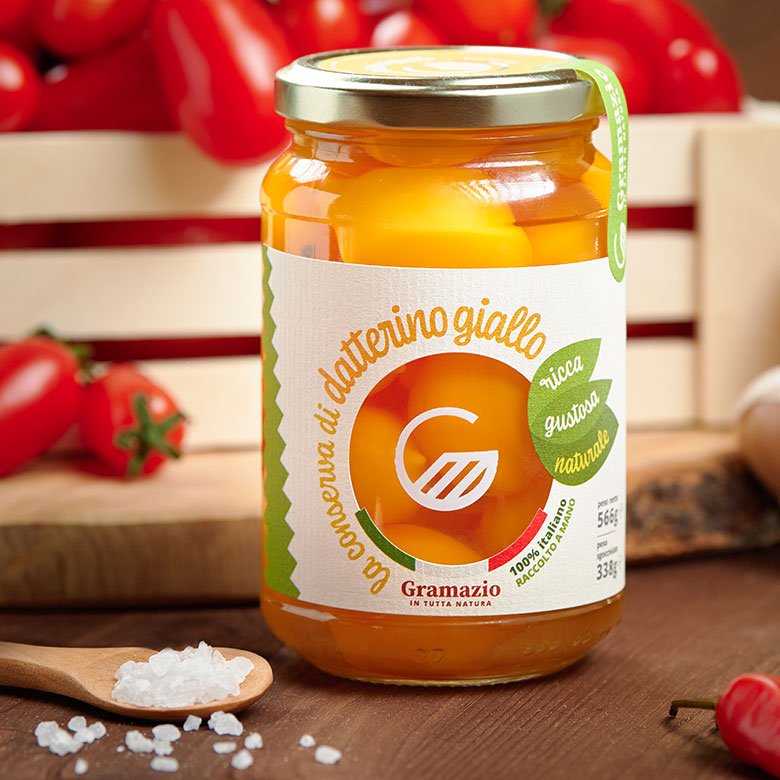 DAILY COMMITMENT
From farm to fork, according to the season.
We work with enthusiasm every day in order to break down the distance that often exists between the land and the fork of our customers. Our goal is to commit ourselves on a day-to-day basis to provide wholesomeness to those who choose us. Seasonality, then. This magical ritual of succession allows us to explore, plan and offer fresh products any time of year.
---
OUR PRODUCTS
---
---
Chickpeas preserves
Aubergines preserves
Tomato sauce
---
Coming soon: Asparagus, datterini in seawater and datterini's sauce…
PAST, PRESENT, FUTURE
The tradition that renews itself, the unchanged love for this land...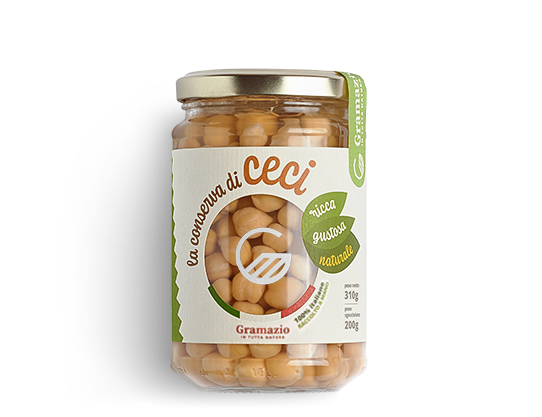 Chickpeas preserves
---
A full, rounded shape. Here's our special "pascià" chickpeas, size 8 and 9.
Sown in February
Harvest in July
No extra treatment, they grow in a natural way.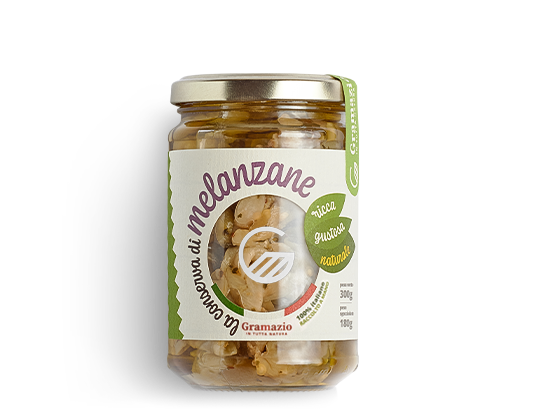 Aubergines preserves
---
With and without the peel. Sliced and enriched with salt, vinegar and extra virgin olive oil produced by us.
Natural and handmade manufacturing
Great appetizer
Tasty side dish